Who or what is Sprouting Fam?
The blog is new, and we're slowly going to build it out as we lead busy lives and both have our jobs and income sources elsewhere. But this blog is a culmination of our passions and lifestyles, focusing on home gardening, healthy recipes and everything in between.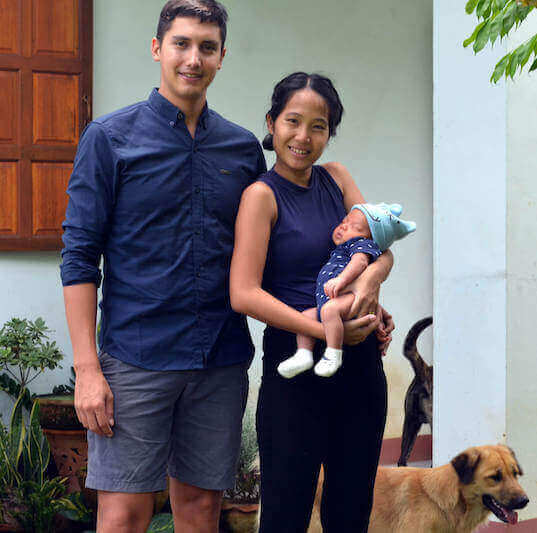 This is us!
We make this blog to share information that will help you out by growing your own food and using food, herbs and all the rest of God's Creation for your benefit.
---
In time, I hope to make SproutingFam.com a helpful resource for others who enjoy home gardening and healthy living through simple lifestyle changes. Oh, and we also love our dogs and chickens, so I try to fit them in wherever I can.
Visit the contact page to send us a message on here.
Or connect with us on Instagram: https://www.instagram.com/sproutingfam/